Membership Thank-You Gifts
New Sustaining Membership
Two tickets to Dayton Ballet's The Nutcracker
If you set up a new sustaining membership at $120 or higher, you can receive two tickets to the holiday classic The Nutcracker, December 13 - 23.
Dayton Book Fair Gift Certificate
$60 or $5/Month
For your gift of $60, you'll receive a $10 gift certificate to the Dayton Book Fair which takes place at the Montgomery County Fairgrounds November 8 - 11.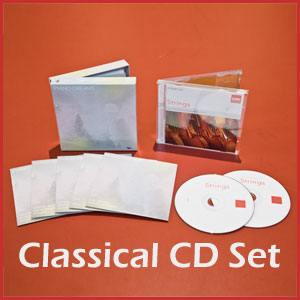 CLassical Music CD Set
$120 or $10/Month
Make a gift of $120 and choose either A–Z of Conductors (4 CDs) or the Vienna Philharmonic's Haydn Symphonies collection (3 CDs), each with an informative booklet.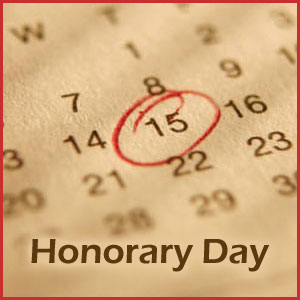 Honorary Day
$180 or $15/Month
Select a day to commemorate a special person or event, such as a birthday or anniversary, and we'll read your announcement on the air.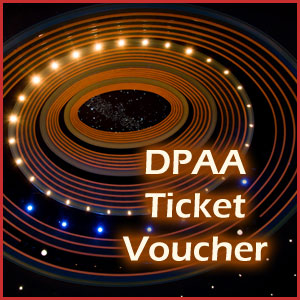 DPAA Ticket Voucher
$240 or $20/Month
You can receive a voucher for two tickets to certain performances by the Dayton Philharmonic, Dayton Ballet and Dayton Opera (see the choices below).
Discover Classical Blanket
$360 or $30/Month
Enjoy this 50 x 56" blanket with the Discover Classical logo. It's water-resistant and folds up easily so you can carry it with the attached handle.
Brunch with the Announcers
$500 or $41.66/month
For your gift of $500, you can visit the Discover Classical studios, and then go out for brunch with our announcing staff and other listeners.
PLEDGE NOW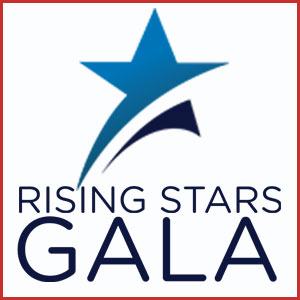 CLARK J. HAINES SOCIETY
$1000 or $83.33/month
Contribute $1000 and join the Clark J. Haines Society. You can attend our annual luncheon, and receive two VIP tickets to Discover Classical's Rising Stars Gala.
---