Membership Thank-You Gifts
Drawstring Bag
$60 or $5/month
This convenient and collapsible drawstring bag features the Discover Classical logo. It's just the right size to carry your flugelhorn!
Classical Music to Wake Up To
$120 or $10/month
Enjoy this CD with over an hour of stimulating music from Boccherini, Grieg, Haydn, Mozart, Rossini, Tchaikovsky and Telemann.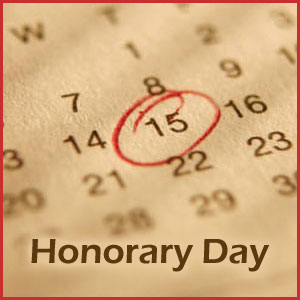 Honorary Day
$180 or $15/Month
Select a day to commemorate a special person or event, such as a birthday or anniversary, and we'll read your announcement on the air.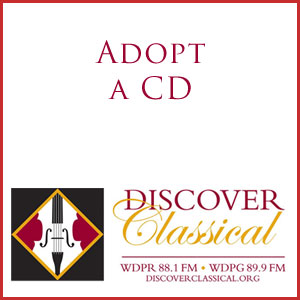 Adopt a CD
$240 or $20/Month
Choose a CD from Discover Classical's music library for "adoption." Whenever we play music from that disc, our announcer will read your name to acknowledge your generous gift.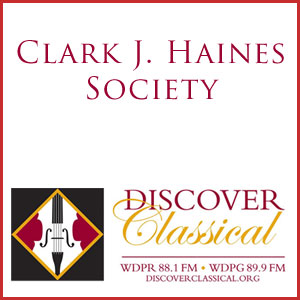 Classical Music CD Set
$1000 or $83.33/month
Join the Clark J. Haines Society and receive a complete CD collection of your choice.
PLEDGE NOW